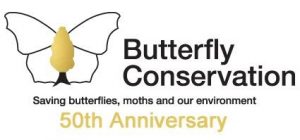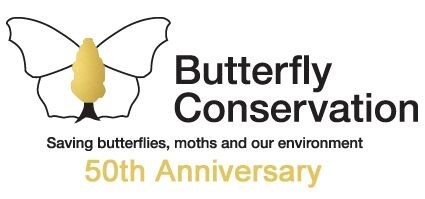 In celebration of the 50th Anniversary of Butterfly Conservation a national Conservation Day of Action is taking place on Saturday 10 March 2018.
Meet at the car park at SO914087, about 0.5km south of The Camp village. (Satnav 51.7770, -2.1261)
Regular work party, starting at 10.00 am.
Work parties are very sociable events to which you can dip in and dip out to suit your availability. Tools and gloves are provided and you work at your own pace with no pressure. We suggest you bring a warm drink, lunch (or not if you want to leave before), warm, waterproof clothes and boots. Any help you can give will add to our valuable conservation work for butterflies.
Two guided walks: starting at 11.00 am and 2.00 pm.
If you have always wondered what happens at work parties and how we manage our reserves you can find out on either of these walks. Sturdy footwear essential.
Contact: Chris Wiltshire 01453 545509 or Sue Smith 01453 882127