Click picture to enlarge it.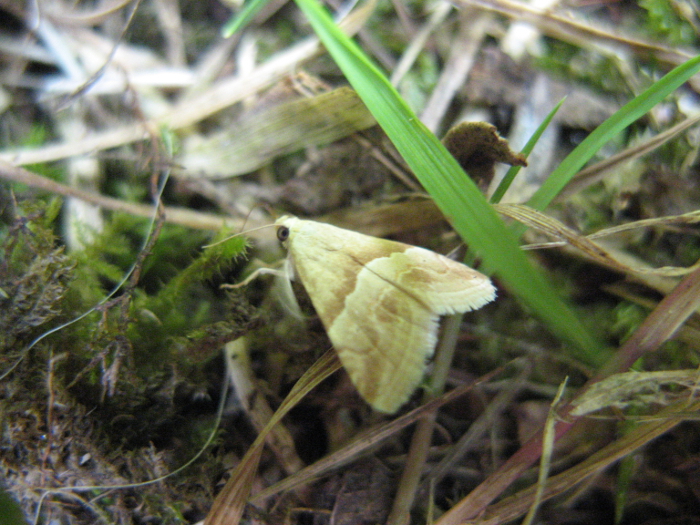 Small Marbled This migrant moth was trapped by Val Jackson on Tidenham Chase on 27th June 2011 and taken to Roger for identification. © Roger Gaunt

See us on social media
Facebook - Gloucestershire Moths Group
Facebook - Gloucestershire Butterflies Group
Welcome to the Gloucestershire Branch of Butterfly Conservation
Events.
We now using the national website for our events, to see them click on
https://butterfly-conservation.org/events
then select Gloucestershire and click the Search button. You can see our old events by clicking
here
. The national website is being updated and when the work is complete we will try to find a nicer way to show our events here.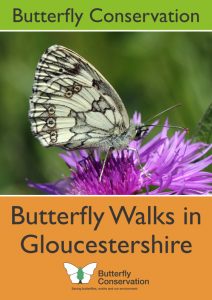 Our new Gloucestershire Walks booklet is now available so you can discover for yourself some of the wonders of our beautiful county. Click here for details about purchasing your own copy.
Gloucestershire is a wonderful county for nature and offers something for everyone. We have a wide range of habitats including urban areas in Gloucester and North Bristol, wild areas in the Forest of Dean, open commons such as Minchinhampton and Rodborough, old quarries like Breakheart near Dursley.
There are well over 100 Sites of Special Scientific Interest (SSSIs) containing a variety of rare and interesting plants, insects and other wildlife. Butterfly Conservation owns three reserves in the county - the Bill Smyllie Reserve, the Masts Reserve and Rough Bank.
Nearly 50 species of butterfly and over 1700 species of moth have been recorded in the county.
To learn more about the Gloucestershire branch of Butterfly Conservation please look at our About page or just start exploring the website.